talent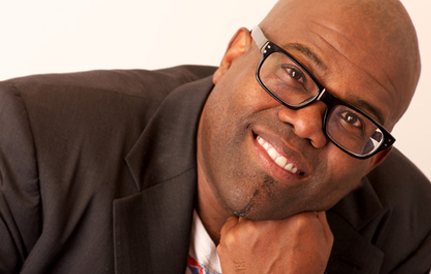 Darryl Lenox
---
Darryl grew up in Las Vegas and lived in Seattle, Los Angeles and Vancouver, Canada for several years before making New York City his permanent home. He is no stranger to comedy, having toured the US and Canada for over 15 years headlining comedy clubs. Lenox compares his show to a roller-coaster ride full of ups and downs, tension and release.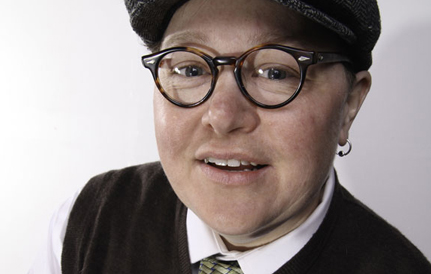 Maggie Faris
---
Maggie is noted for her ceaselessly cheerful personality and seemingly endless series of quirky, intelligent jokes dissecting our fears and social barriers. Maggie has been invited to perform at Boston Womens Comedy Festival, Gilda's Laughfest, Out Loud Comedy festival in San Francisco, Laugh Your Asheville Off, and best of the fest in the 10,000 Laughs Festival and the first Madison Comedy Festival.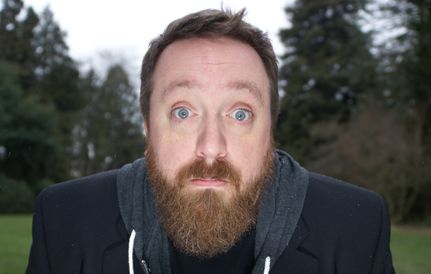 Derek Sheen
---
Derek Sheen is a cuddly mess of insecurities, a gifted, one of a kind, storyteller. He's quickly becoming a favorite among comedy fans all over the globe! His debut album "Holy Drivel" was recorded by iconic metal producer Matt Bayles (Minus the Bear, Mastodon, Isis) and is available from Rooftopcomedy.com. Lindy West of Jezebel.com has called him "A Human Hug."
---
SPANISH PERFORMERS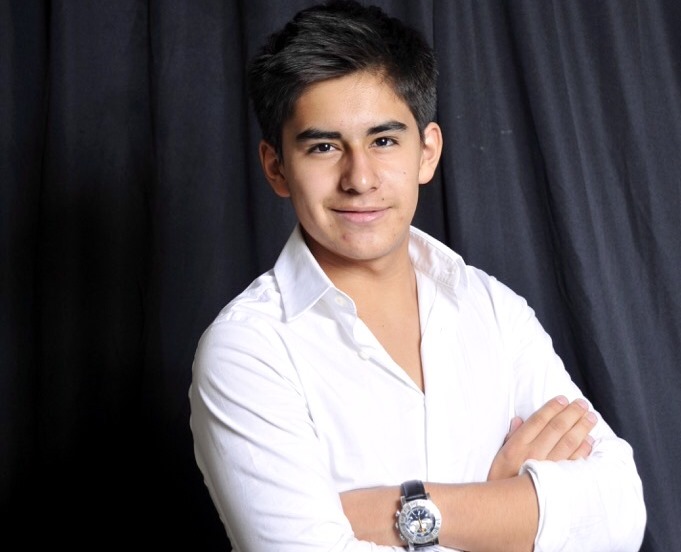 Erick Vargas
---
17 años/ Pendejo de tiempo completo. Comediante de Stand Up desde hace 3 años, ha participado varias veces en el programa StandParados, apariciones en TVC, Unicable y próximamente en Comedy Central Stand Up 2015.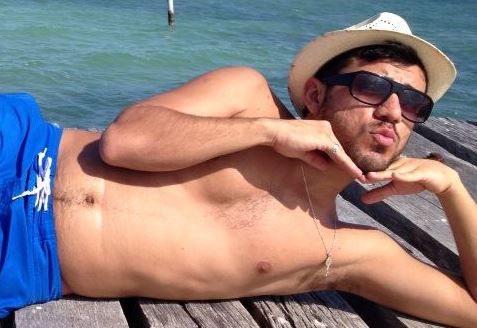 Alex Roga
---
Alex RoGa el Regio playense, con 4 años viviendo en la Riviera Maya, ya a formado su familia después de haber llegado a estas paradisiacas tierras con solo 500 pesos en la bolsa, pero mucha energía y ganas de triunfar! Lleva 5 meses haciendo su show de stand up en Playa del Carmen.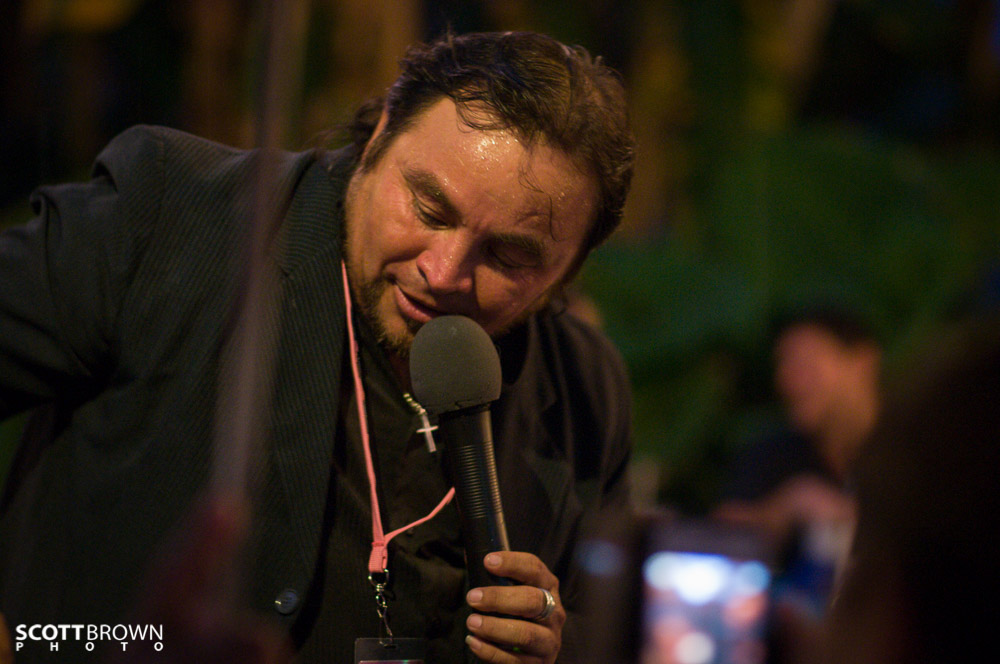 Tony Gabriel
---
Intérprete hilarante de Juan Gabriel! Tony Gabriel nos serenata en su propio estilo único. Tony Gabriel es un artista muy conocido y querido en toda la Riviera Maya, y es uno de los favoritos en los eventos importantes en toda la región. Tony actuará en el show "Lo Mejor del Festival" en el restaurante El Ultimo Maya el dia 18 de abril de 2015.
*Lineup subject to change.
Festival Artists
Artwork by Aggie Kenny and Elizabeth Williams